Who we are
Shengli began in 1999 as a joint venture between East and West: Shandong Shengli, a highly reputed Chinese government owned company and leader in many agricultural and industrial fields; and Atkin Management Ltd, a New Zealand based trade consulting company.
This joint venture has allowed us to build very effective global supply lines for the large China corporations linked to Shengli and our customers throughout the world.
We operate out of New Zealand, which has a Free Trade Agreement with China and extensive international acceptance as a reputable trading country.
Shengli carries the endorsement of the Chinese Embassy in New Zealand for our work in establishing and maintaining high quality trade relationships between China and New Zealand.
New Zealand is currently ranked as one of the least corrupt countries in the world to do business, according to Transparency International's Corruption Perceptions Index for 2016.
How we work with you
We are now providing an extensive range of China's products and services to customers throughout the world.
Our purpose is to give you access to the best of China's manufacturing capabilities with Western standards for service and delivery. Many Western companies have difficulties in China sourcing products, and with finding reliable manufacturing and supply services. We remove those barriers allowing risk free access to China sourcing services.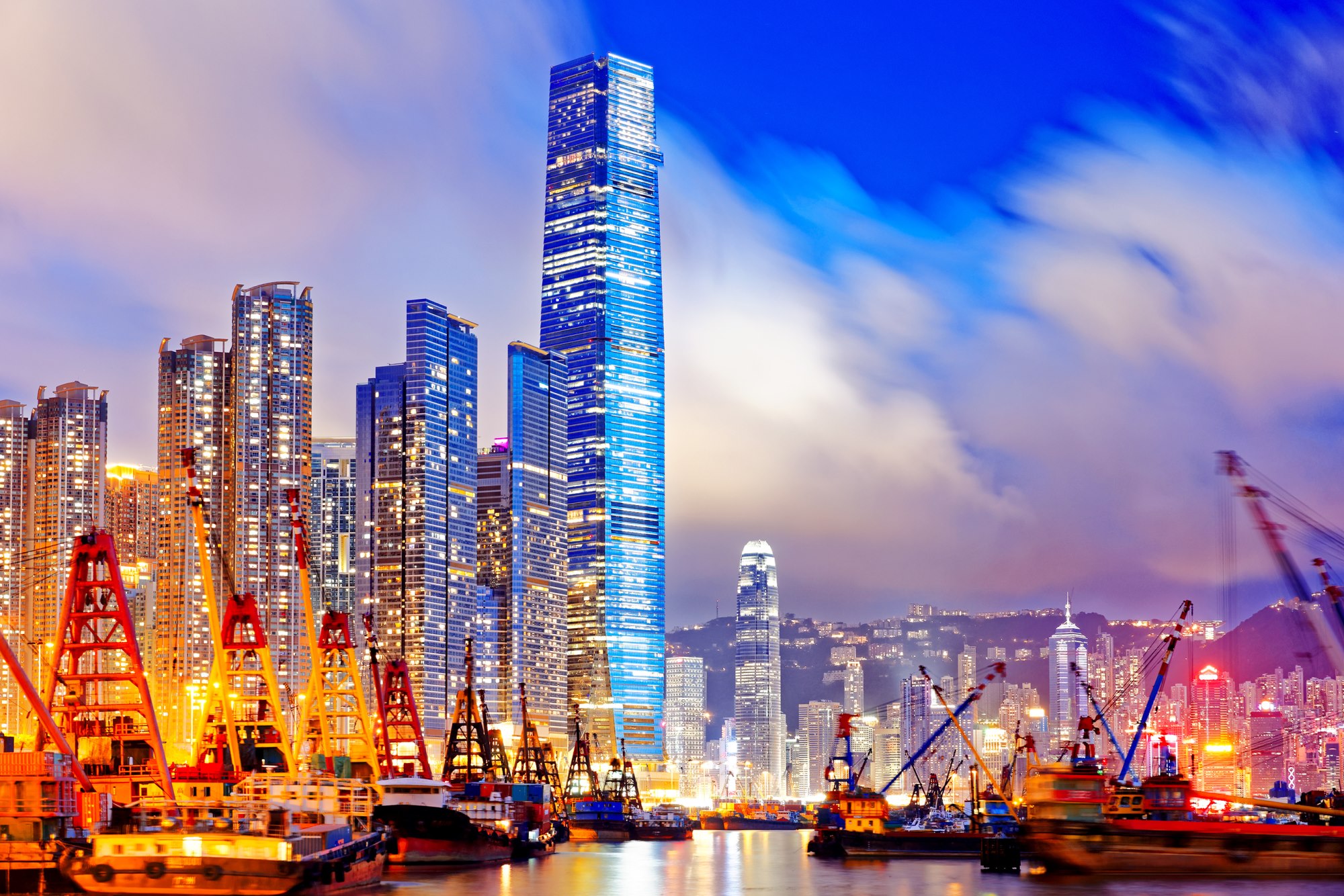 Other companies we work with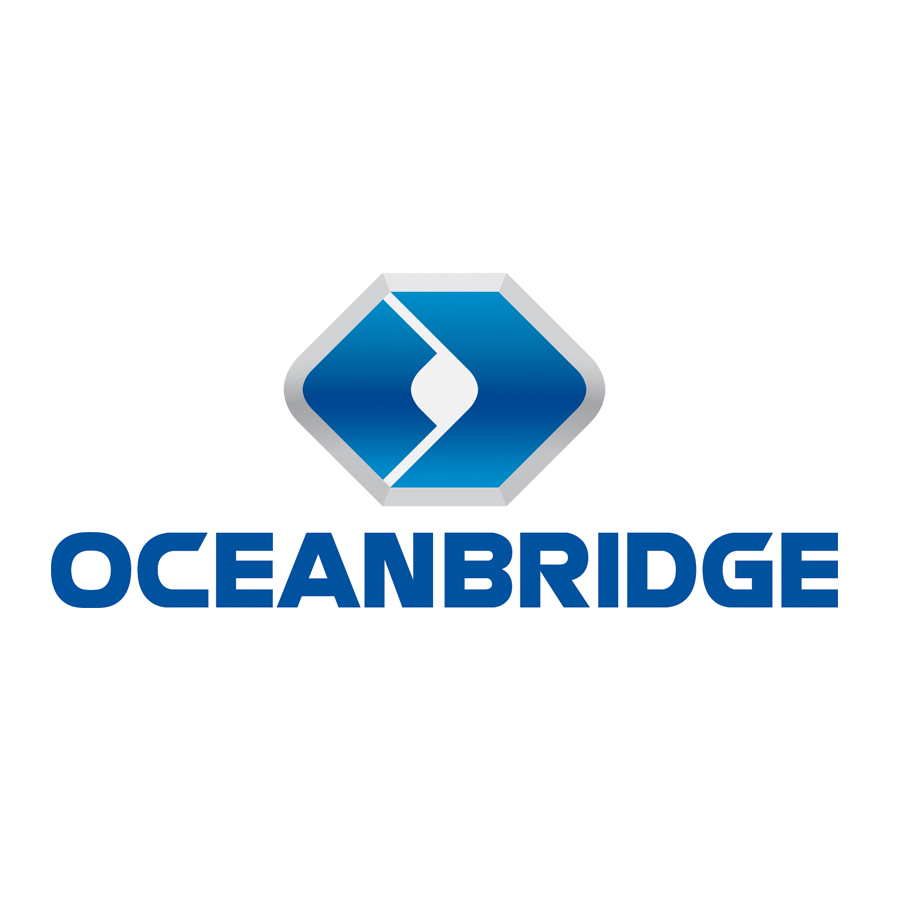 Oceanbridge is a New Zealand owned and operated company specialising in shipping and freight, working with agents in most countries around the world.
We recommend Oceanbridge as a complete provider of global freight solutions including cartage, transport, shipping, customs, warehousing and more.
If you're looking for a reliable, New Zealand based importing and shipping provider, take a look at the Oceanbridge website for more information about the services they provide.