Why consider sourcing from China?
China is a very attractive manufacturing destination for a number of simple business reasons. China has a huge supplier base with manufacturing networks that support almost every industry. They achieve economies of scale through clustered factories supporting one another, and have transportation infrastructure to support the efficient delivery of goods.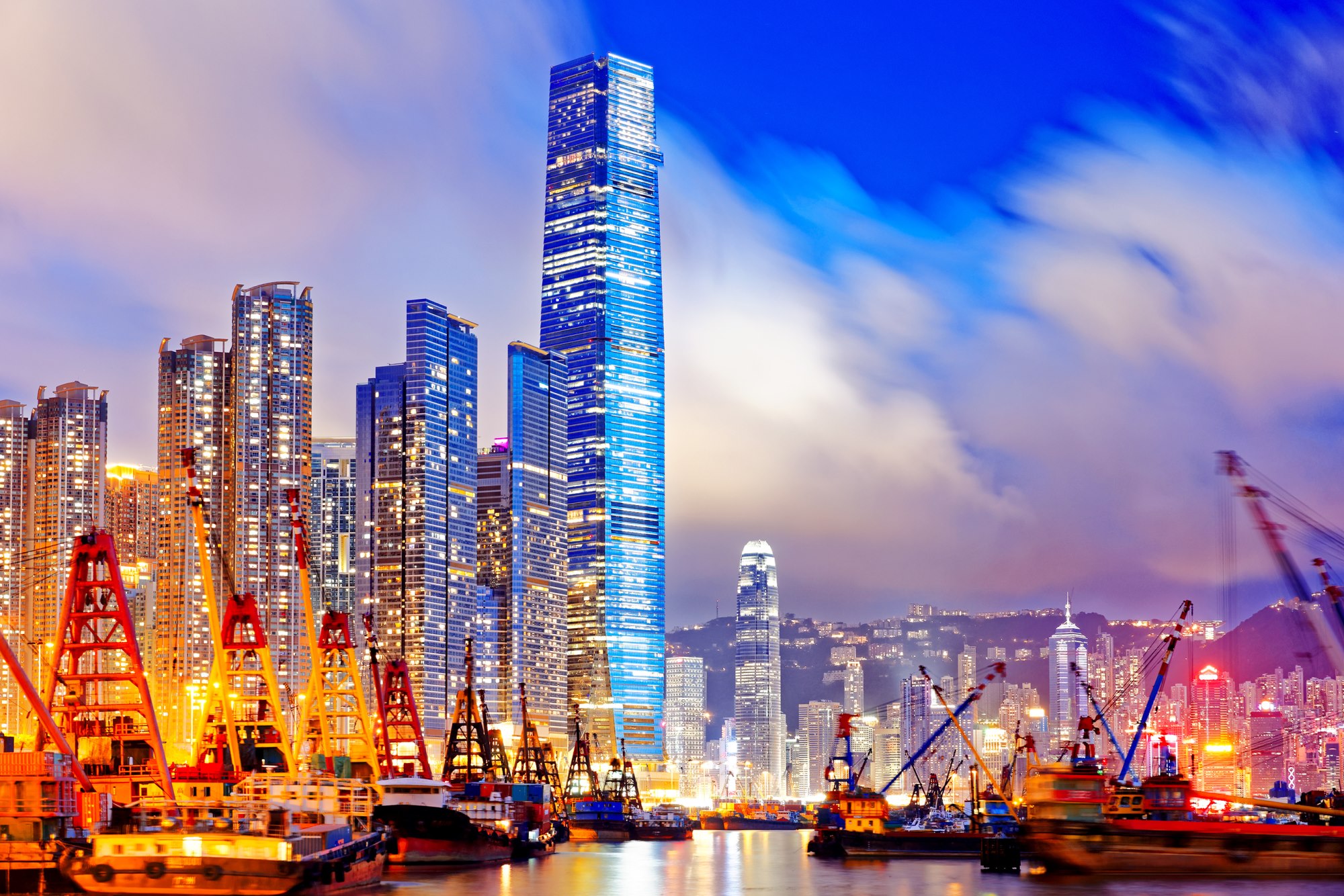 China is a manufacturing giant which continues to increase in technological sophistication. Its huge low-cost labour force provides outstanding cost advantages. If you're sourcing a product, the odds are excellent you'll find it in China.
Why choose Shengli as your partner in sourcing from China?
Sourcing from China isn't as easy as it might seem. If you don't have the ability to negotiate the cultural differences in the way the Chinese do business, the results can work to your disadvantage.
Our experience and knowledge of the Chinese business and manufacturing environment allows us to help you overcome specific supply issues or to develop new innovative products. We can help you to source the products you want, improve an existing arrangement, or increase quality, reliability and efficiency.