Why consider vertical solutions in China?
China's industrial manufacturing model is ideally setup to support vertical solutions, with Chinese manufacturing companies employing strategies to optimize efficiency at every step of the supply chain, from raw material acquisition and processing, to manufacturing components, to assembly and delivery.
Why choose Shengli as your vertical solutions partner?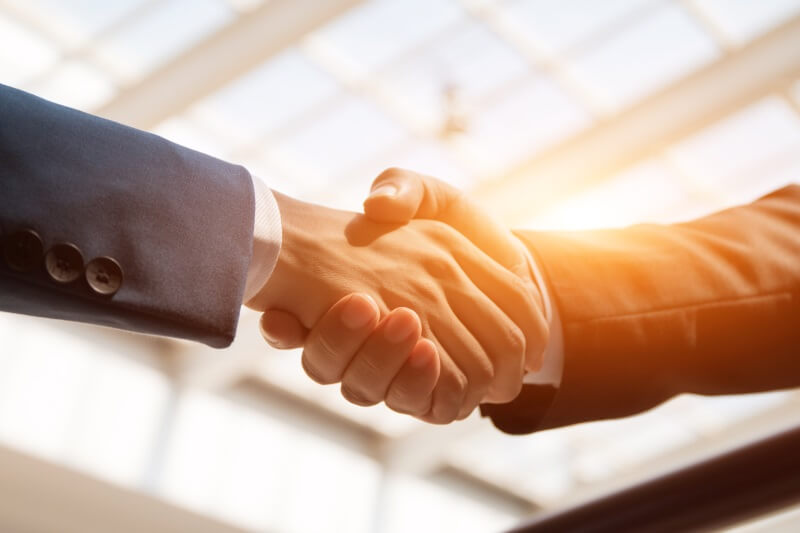 We have several joint venture businesses with companies that have special manufacturing and distribution needs, so have proven capability in setting up vertical solutions in China for mutual benefit. We have existing partnerships for manufacturing, supply and delivery.
Our reputation and relationships in China allow us to minimize disruption and risk to supply chains, to increase access to Chinese manufacturing capabilities, and to improve overall efficiency through the supply chain in bringing goods to market. If you have a business opportunity and are interested in combining resources to better access or grow a market, then we should talk.