Wherever you are in the world, talk to us if you need access to metallurgy products for industrial applications and for the manufacturing industry. China has a long history of metallurgy dating back to as far as 3000 BC. Today, China combines its mineral wealth and large-scale manufacturing capabilities to produce a vast range of products for metallurgical applications.
Shengli bridges the gap between you and the manufacturers of metallurgy products, ensuring you get the quantity and quality of product you need, delivered on time in full.
Gain access to a range of metallurgy and refractory products from China. We have considerable experience and capability in supplying the following products:
Fused Corundum Beads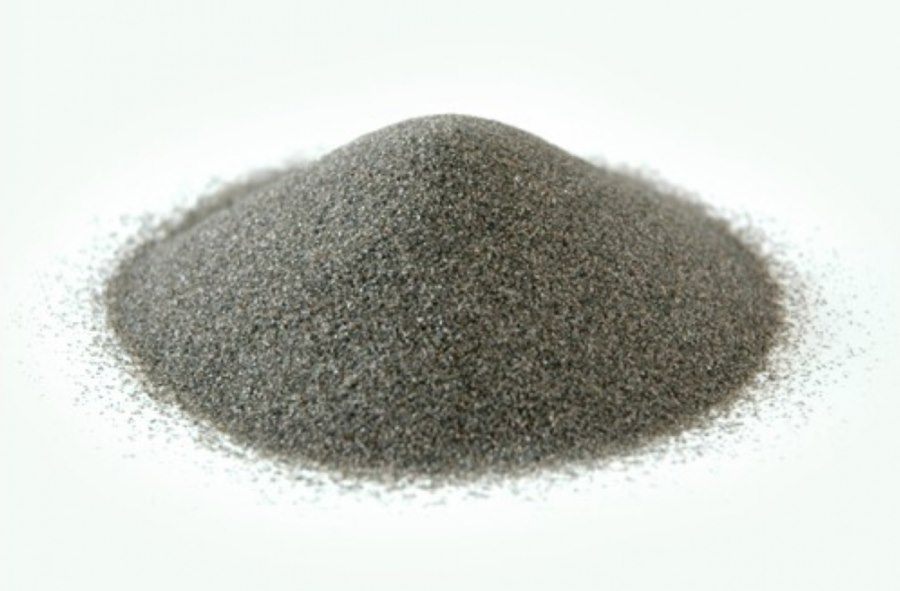 Access natural and synthetic fused corundum beads for a variety of industrial applications requiring toughness, hardness, and chemical stability.
Calcium Aluminate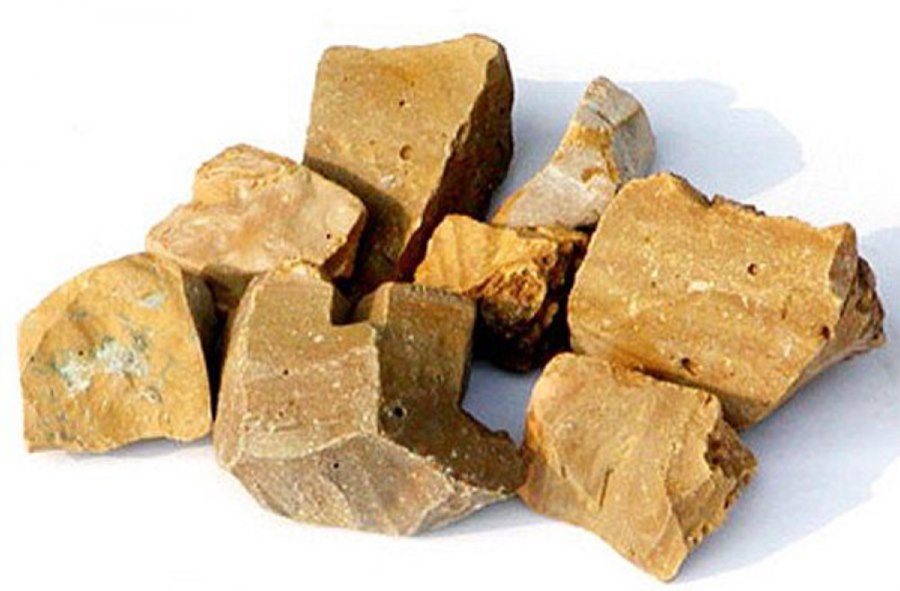 We can supply calcium aluminate (ideal for steel-making) in clumps or grains for reduced dust pollution.
Furnace / Refractory Products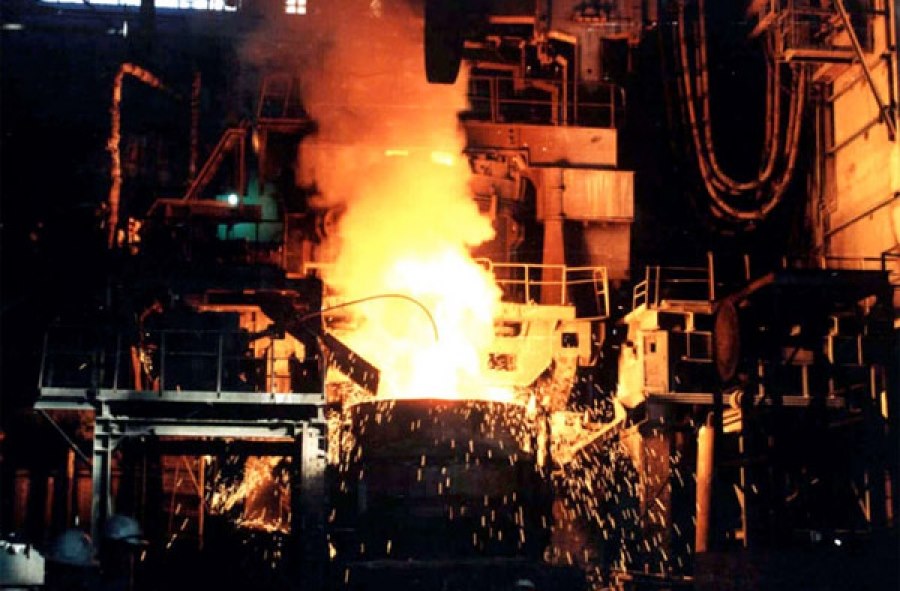 Whether you need silica, refractory ceramic fiber, fused corundum beads, calcium aluminates or metrel mortars, we can provide many types of furnace products.
---